Focus Areas for Sustainable Development Goals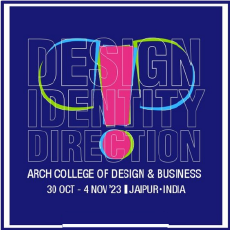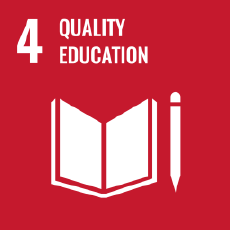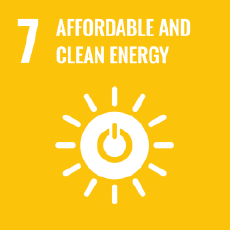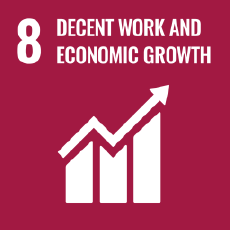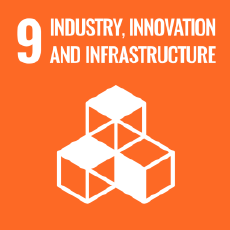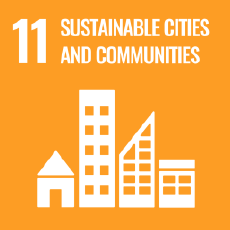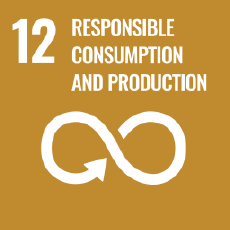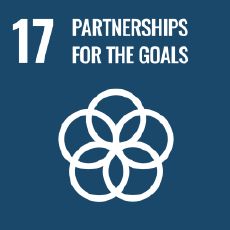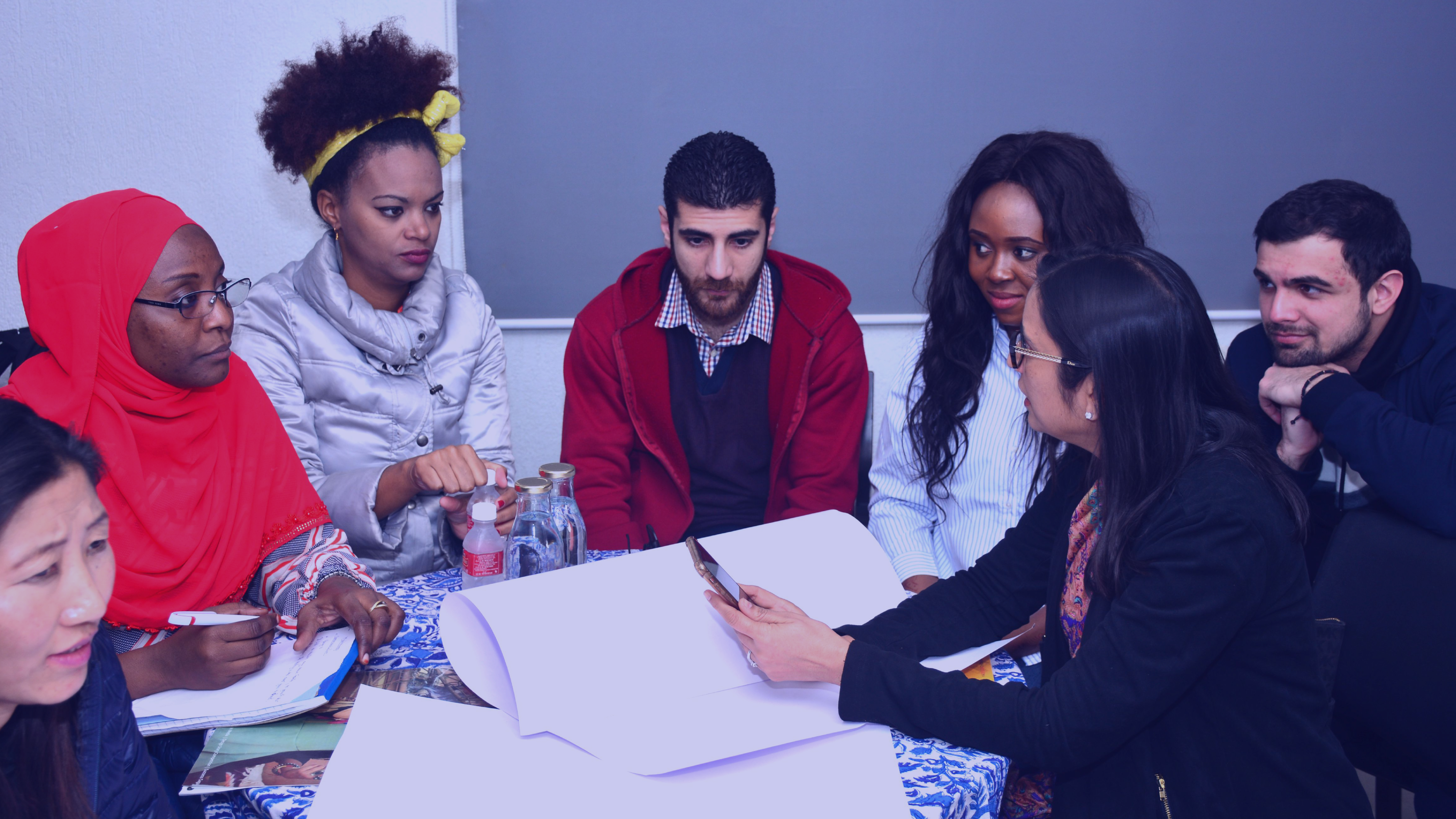 Introduction
Cumulus Student Talent Camps are special student programs offered by the Cumulus Association to enrich the Cumulusian community and advance the mission and values of the association by offering new possibilities to students. These Camps create inspiring exceptional learning environments that foster engagement, networking, collaboration, and knowledge exchange under the umbrella of art, media, design education and research in an open and friendly atmosphere that celebrates the increasingly diverse and global nature of the Cumulus "family." Each edition of the Camp is hosted and organized by a selected local host from among the Cumulus member institutions worldwide

In 2023, ARCH College of Design & Business, Jaipur, India, shall host and conduct the first edition of the Cumulus Student Talent Camp on the theme 'Design Identity Direction' focusing on Learning from Living Traditions and working towards SDGs (4,7,8,9,11,12,17) in a regional and global context. The creative industries are an essential part of all economies. They offer many kinds of opportunities for young people and students in the creative fields to explore their creativity and develop their skills. India is a fascinating country with a rich heritage and glorious history. Integrated with diverse cultures, and a variety of unique experiences to offer, it is the 5th largest economy on the planet and has a great demographic dividend globally. Jaipur is the capital city of Rajasthan, the largest state in the country. Other than being an architectural marvel and a home to royalty, the city nurtures strong cultural and indigenous practices contributing immensely to the global creative industry in sectors like fashion & textiles, gems & jewellery, and handicrafts. With numerous GI (Geographical Indication) registrations from the region it is also a technology hub boasting of unicorns and a booming startup entrepreneurial ecosystem.
Eligibility
The course/ camp is open for undergraduate (2nd year and above) and postgraduate students in Design, Art, Architecture, media studies and research.
Participants must be an enrolled undergraduate as of September 2021 onwards, only from accredited college/universities that are Cumulus members. Please check the Cumulus Association's website for reference.
Must be at least 18 years old as of 2022.
Hold valid travel documents, mainly passport valid for at least 6 months after the course.
Must be able to attend courses and give presentations in English.
Focused and free to attend all the program activities over 5 days from 30 Oct to 03 Nov 2023.
The optional 6th day, 04 Nov, is meant for City Tour/ site and museum visits.
Number of participants limited to 50-60 available seats.
Application Process
In Brief
Registrations will be accepted on a first come, first served basis.
Group applications are possible; unified payment is acceptable.
To support the planning process, the Cumulus member institutions are encouraged to send their Expression of Interest for the participation of their students on or before 15thAugust 2023.
The home institutions are responsible for selecting their students as per the eligibility criteria shared.
The online Application accessed with 'Application Open' below is to be filled and the Registration payments made before 15th September 2023.
Program applicants must read the Declarations and Terms & Conditions and check the corresponding box in the online application to guarantee their declarations, and that the terms and conditions of the Program are understood and accepted.
Registration fee is waived for CEB members accompanying their students.Additionally, the registration payment of 1 accompanying teacher is also waived if 10 or more students from an institution are registered. (10 students or more = one teacher free!)

The Tour on the last day however is chargeable for both teachers and students if they book ahead and choose to participate.


Details
The fee for Registration per person is 300 € (Euro)
The optional 6th day (Nov 04) City Tour/Museums/Visits costs 30 € (Euro) per person. If chosen, this amount may be added to the total for payment.
Students as well as Teachers who wish to participate should fill and submit theCumulus Student Talent Camp Application Form using the 'Application Open' button.

The application forms can be filled for individuals as well as for a Group of Individuals. Use 'Submit another Response' on page 2 of the form.
It is advised that after completing and submitting individual/ group Application Forms, the Registration payments should be made immediately with a Credit Card/ Debit Card (activated for international transactions) using the Payment Link https://forms.eduqfix.com/archinternational/add as shared on page 2 of the form.

This will complete Registration and secure each applicants place/places in the Student Talent Camp.

The link can also be used independently to make payments after the Application Form is submitted. (This flexibility is provided to accommodate late decisions, if any, to participate and pay for the Heritage Tour planned for the last day of the Camp).

Please be reminded though, that all payments are to be completed on or before 15th September 2023 to ensure a place in the Camp.
If in doubt please communicate with internationaloffice@archedu.org


There are TWO MODES of PAYMENT possible:-


With Credit Card/ Debit Card (activated for international transactions) using the Registration Payment Gateway link above https://forms.eduqfix.com/archinternational/add through which applicants can make payments for themselves (Individual) or Group Payments (Unified payment for more individuals together)
Please Note: The Payment Gateway ONLY allows payments with Credit or Debit Cards. Make sure the Cards are activated for international transactions. Payments are possible in GBP, AUD, USD, EUR, and INR.


BANK TRANSFER - If an Institution prefers this mode to make an institutional joint payment for an entire group of its students they can do so. However, all the students have to first fill and submit the Application Form/s. They will have to check/ tick the box for the Bank Transfer option in the Application Form. They should not use the Payment Gateway link button. The institution must follow this up by confirming their preference for this payment mode by addressing a request to internationaloffice@archedu.org Institutions can request an invoice if required to enable their process.Find below our Bank Details to be used only for Bank Transfers.

Name: Arch Educational Society
A/c No: 50100384692990
Bank: HDFC Bank Ltd.
Branch: Bapu Nagar, Jaipur 302015
IFSC Code: HDFC0002838
Swift Code : HDFCINBBXXX
For queries mail to internationaloffice@archedu.org, if required. We would be most happy to help.



The following additional files are required to be sent by applicant students in a digital format (preferably PDF), to internationaloffice@archedu.org, by 15th September, 2023

150-word Statement of Purpose (SoP) explaining the reason for choosing to participate in the program along with some information of their interest areas,
CV
Portfolio representing some of their work done to date.

All Cumulus member institutions are requested to support their student applicants with a Note of Intent (NOI) on institutional letterhead listing their students who have registered and paid, (or the institution has paid on their behalf), and affirming that the applying students are still enrolled in their institution. The NOI should be shared with the host institution ARCH at internationaloffice@archedu.org by 15thSeptember 2023. This should include the names of accompanying teachers, if any.
A copy of the relevant pages of the Passports of registered participants will have to be shared with internationaloffice@archedu.org by 15thSeptember 2023.to enable INVITATION LETTERS to be sent to them towards their Visa applications.
Application Open
FREQUENTLY ASKED QUESTIONS - FAQs
Contact Us
ARCH College of Design and Business
Block-A Plot, 9, Govind Marg,
Malviya Nagar, Jaipur, Rajasthan 302017
internationaloffice@archedu.org