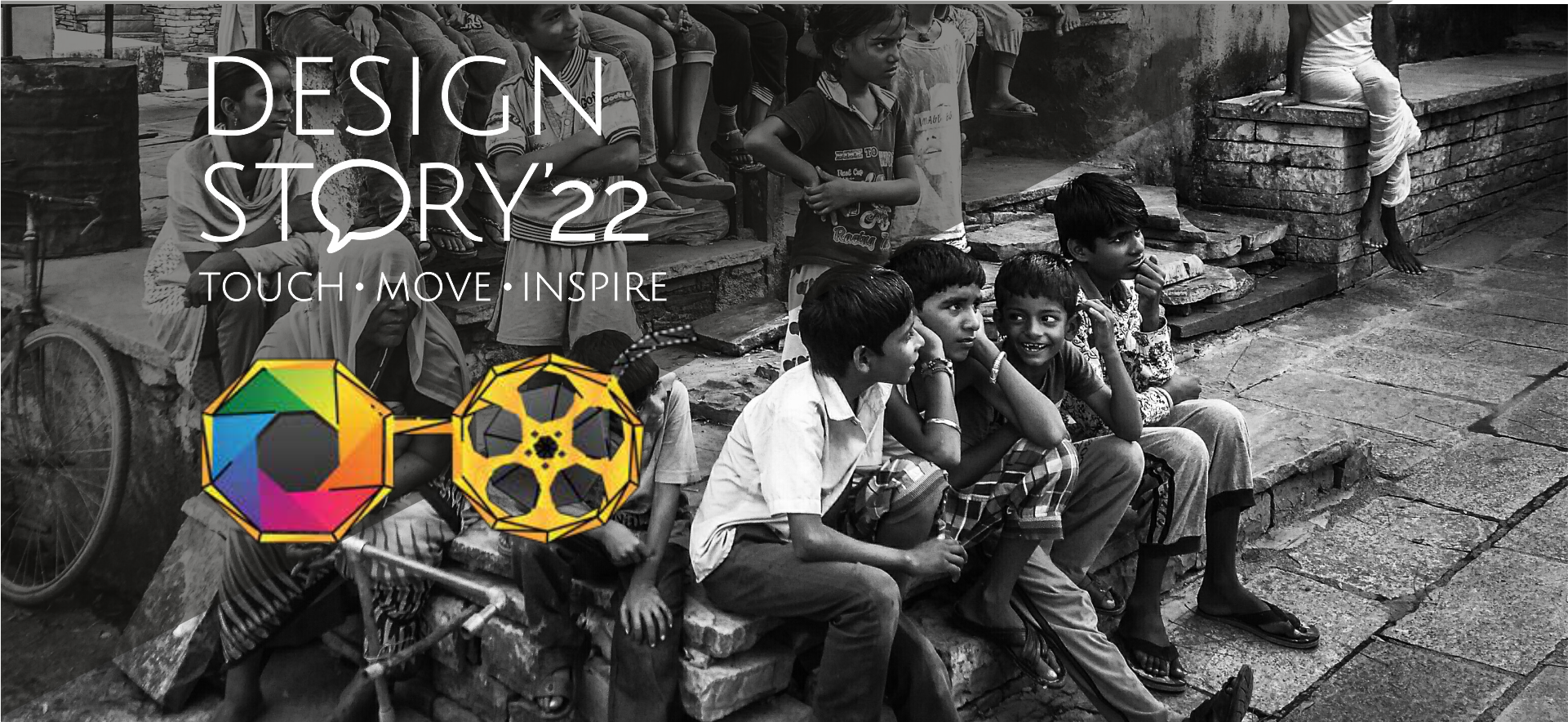 WHAT YOU NEED TO DO?
Dig deep through our stories of form, reform & transform that have shaped our culture, thoughts, beliefs and US! It's time to narrate your version of the story which has Touched, Moved and Inspired You, or the effect it has on people around you.
AIM
Interesting story telling using the prescribed media and relating to the theme.
THEME
Indigenous Stories
FORMATS:
Reel

(Video) (upto 1 minute)

Visually record the world of your imagination for our future through a smart phone or a camera-video Full HD 1920p or 720p about 40-60 seconds video which expresses a story about transformation. You can use any app to create videos, animations etc. Video Format: Mp4, MOV, AVI

Photographs

(upto 4)

Photos that weave an indigenous (Folk) story. The picture format will be JPG RAW.

Installations

(upto 2)

Students are invited to submit an exhibit/installation that is two or three-dimensional, 2ft-5ft in Size, using Indian Craft Techniques. 200 words concept note or description along with the best 3 Photos of the Exhibit/Installation depicting the Design.
NO PARTICIPATION FEES
IMPORTANT DATES