India is amongst the top five countries in the world in terms of startups. US ranks number one on the list with 83,000+ startups.
The Design Business Incubation Cell – HUB In at ARCH was founded in March 2017. ARCH Incubator is working towards providing the necessary resources, services, coaching, mentoring & networking connections required for the support, and development of business models based on design innovations and making them scalable to achieve commercial success through 'start- up' enterprises.
"This programme is to motivate the students to
become entrepreneurs citing the importance of
disruptive innovations in present context."
Archana Surana, Entrepreneur & Design Educator,
Founder & Director ARCH College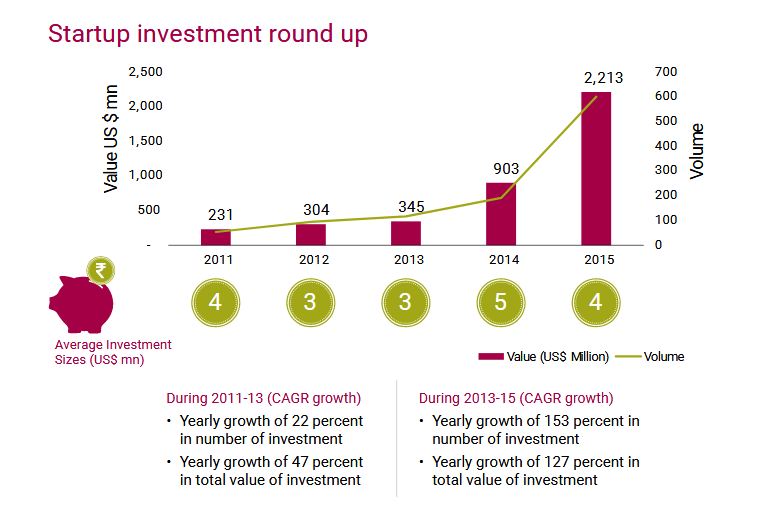 2018 has been again a great year for the startup in India. According to reports, Indian startups raised a total of $12.68 billion in equity funding, plus $1.14 billion in debt funding in 2018, across a total of 864 deals, surpassing 2017. As many as eight startups (Swiggy, Zomato, Paytm Mall, Udaan, PolicyBazzar, BYJU's, OYO and Freshworks) acquired 'unicorn' status in 2018 and the big boost came primarily from two deals in December: Swiggy's $1 billion Series H round and BYJU's $540 million.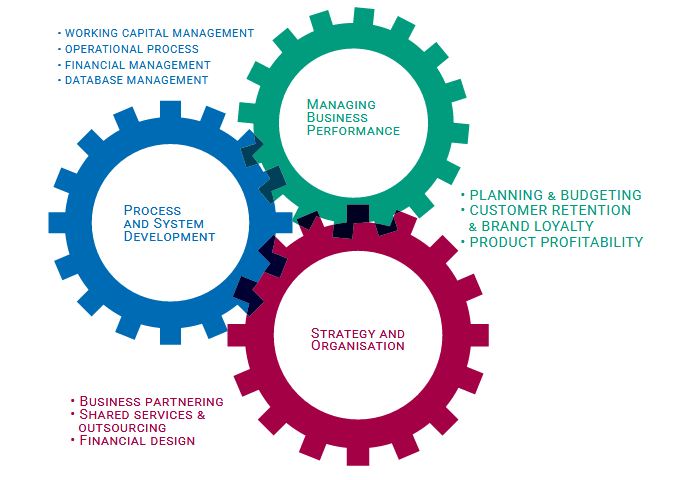 Even in 2019, there is no turning back for the India Startup Ecosystem as there is a constant rise, both in the number of startups and number of deals in the ecosystem. With sectors like eCommerce and fintech becoming investors' favourites, sectors like Machine Learning, IOT, AR/VR, Design-led Innovation and others are catching up to become the hottest sector in 2019. The startup space is both dynamic and volatile and with the rapid change in the business world, is very important to integrate creative thinking with innovation and technology. People who understand technology and can also empathise with the end customer, turn out to be better entrepreneurs and can eventually create billion dollar companies.
ARCH has always believed in this philosophy and has been on the path of imbibing the right skills in students both from design and business point of views so that they can go out in the world and build their own startups. We run bootcamps, hackathons and most importantly 3-month long Accelerator Program where we invite experts, mentors and investors so that students can get real world exposure.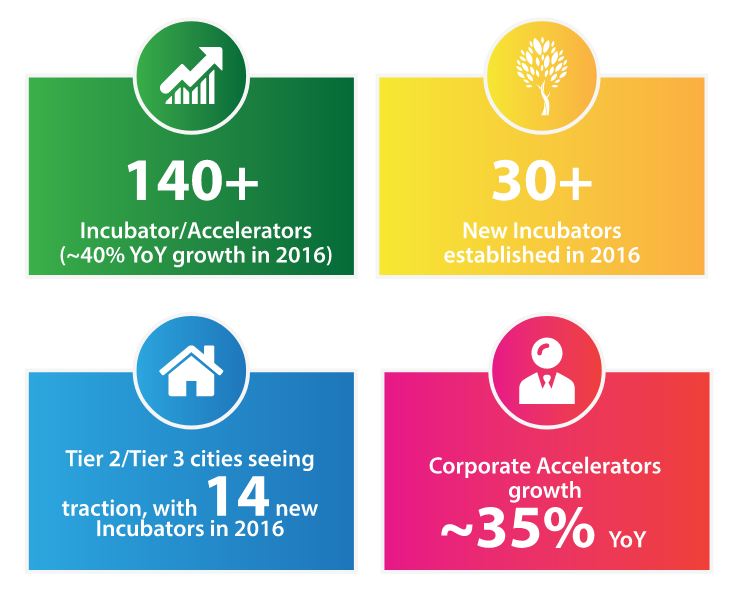 We believe that equipping them with the right skills and resources will help them solve real world problems in a much better and efficient way and drive them towards becoming successful entrepreneurs.
By: Dilnawaz Khan
Adviser, ARCH Incubator