In this enriching session, Archana Surana, Founder and Director of ARCH College of Design & Business interacts with Smita Mankad who is a Social enterprise consultant and also the former managing partner of FabIndia.
Archana and Smita have been connected together through the Vital Voices Programme. The session was hosted by the Women Mentors Forum (WMF). Founded by Ms. Surana WMF provides mentorship, guidance and support to a network women professionals and entrepreneurs.
Smita Mankad has an experience of 25 years and currently is an Independent Director & Social Enterprise Consultant and has been the Former Managing Partner, Fabindia. Smita has the distinction of being amongst the top 100 alumni of Vital Voices.
Having grown up in a household that always promoted equality, Smita studied and did her MBA, after which she chose to work in two different companies that she found to be very male-dominated. This is where she realized that most work environments in India lacked a stubborn infrastructure that aimed towards guidance and navigation for women. The mentoring that women receive and share among other women in the WMF has changed things a lot. There is an awareness and more and more women are deriving value out of this mentorship.
Smita believes that the purpose of the universe is quite clear and it responds to our vibrations and the current times of pandemic that we are facing is a perfect example of the universe's response towards our actions. These times have made us realize that we are nothing but a speck in the universe. Our egos, our arrogance is nothing in front of the force of nature. Earlier, humans were on a continuous spree of consuming more and producing more, we were clearly doing everything in access. The current times have given us a chance to stop, slow down, and pause.
This is a fantastic opportunity to rethink, restructure, revisit, and try to reset what is broken. This might be the first and the last time when we get a chance to sit quietly, think about your life, and ponder about what we really need to change in our life. This is also a time to be grateful for the health and wellness of ourselves and our families. If you are healthy during this time, you are the wealthiest person right now.
When the lockdown happened, people actually started to realize how little they need to live happily and how easy it is to become self-sufficient when it comes to necessities. When daily wagers and migrant workers started going back to their homes, it showed how important it is for every human to be well-connected with their roots. It also showed that people are the happiest when they are connected to their own community and their own family.
We are now moving towards conscious consumption in terms of what we are buying and what we are consuming. Going local can help in reducing the pressure that cities have to bear. We have now realized that it is important for us to support our local producers. This includes our vendors, our deliverypersons, our neighborhood shops, and local workers. We are now moving towards a self-sustained circular economy.
Smita stressed how digitalization has become an intrinsic part of our life. Digitalization has helped us all to work from our homes, enabled collaboration, and served us in numerous ways. We must realize that things are not going to get better when it comes to business for a while now, people like artisans and craftsmen need to be supported.
We have been taking things from the planet till now, now is the time when we need to start giving the planet back. This is the time when nature is rejuvenating itself. The concept of Vasudeva Kutumbhakam which indicates that the whole world is one family is truly being witnessed right now. We have to realize that whether we are rich or poor, whether we own a big house or a small space, we can still contribute in our own way during this pandemic.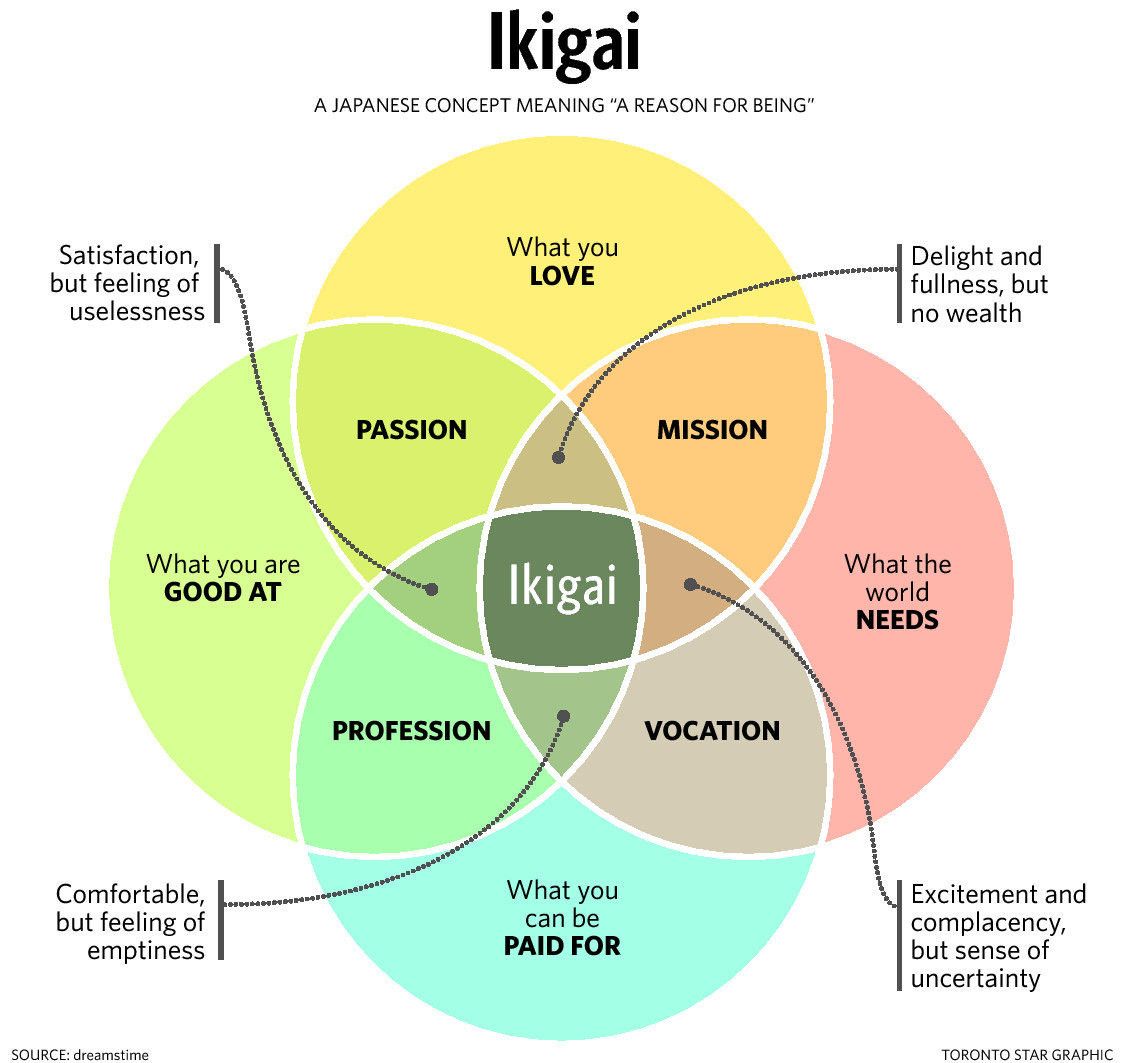 In this session, Smita also suggests us to believe in the concept of Ikigai that believes in finding one's purpose.