As the population is growing, people are migrating to bigger cities and have to live in smaller houses and flats. Due to space constraints in these small places, construction and furniture have to be aligned in a way such that more stuff can be accommodated in less space. There are several ways in which it can be done.
Convertible Sofa
Convertible Sofa- This is a popular measure to save space. Though it is bulky and cannot match a bed with a comfortable mattress in comfort level, it is one of the most versatile furnitures. Being available in variety of designs, materials and price levels make it easily accessible to a good number of people. It can turn a non-useful space of the house into a useful one.
Elevated sleeping areas
Elevated sleeping areas– There are places like hostels and dormitories where more people are to be accommodated in a small space. Generally, these spaces are needed by students or solo travelers. Beds are arranged as 'bunk beds' to accommodate more people is less space.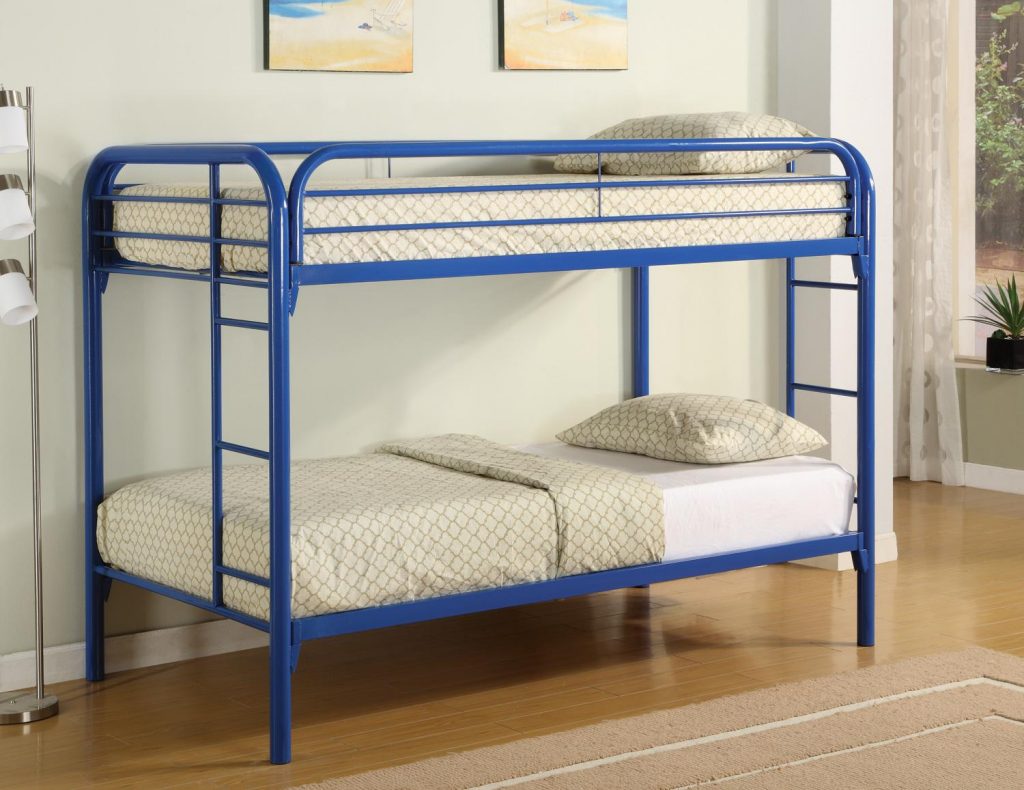 Elevated sleeping areas
Storage Beds
Storage Beds- Just by lifting the cover on which the mattress is kept, a bed can turn into a box of almost similar dimension. It can be stuffed with a lot of things like linens, pillow-covers, bed sheets and bed covers etc. This space has more to offer than a wardrobe, chest or many drawers.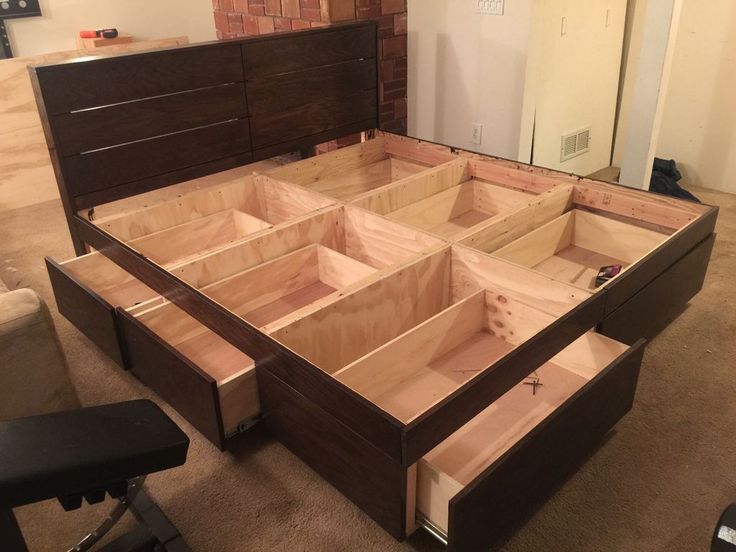 Storage Beds
Grow Vertically- Vertical drawers mounted on the wall or placed in-house, provide ample space to keep things, which are used on a daily basis and are to be taken out for use every now and then.
Just by being a bit thoughtful, many designs and ideas can come up which make life comfortable in spite of constraints.