Rachna Goyal is a faculty at ARCH College of Design and Business. She takes us into the world of art, colors and tell us about her love for nature. Art for her is a way to feel freedom.
I am a freedom lover. 'Art and Design' is my life. I do what I love doing. I really want to infuse 'freedom' in my work. My work tends to focus on the aesthetic beauty of nature, the marvelous knowledge of historical art periods, the traditional style of Indian paintings, more and more traditional European landscapes, portrait, geometrical and the most tenderly use of colors. Rest of my favorite subjects are illustrious architecture, flowers and relish food shots.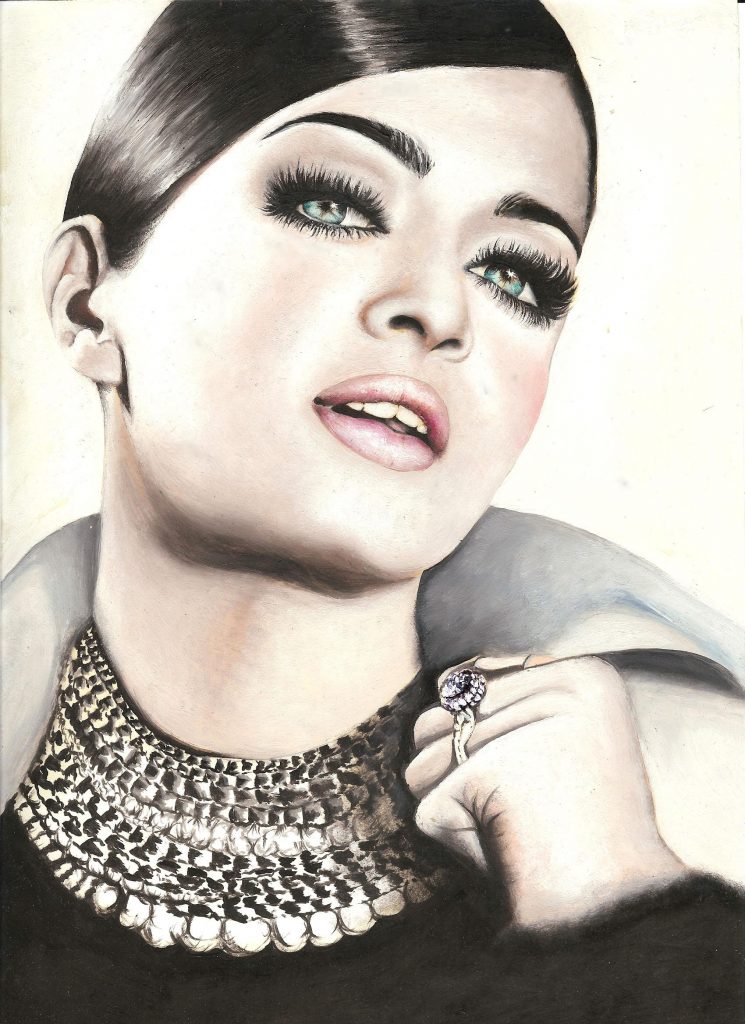 Aishwarya Rai Bachchan- Snapshot portrait. Glittering of eyes, conversational lips and blushing skin(replication of Realism on paper).
I find it incredibly satisfying to take an idea from my mind, through my hands, to make a piece of Visual Art.
The painting was just a hobby at first but now hobby has turned into an obsession. I just make what I love to feel and observe. Painting is my corridor to go anywhere to the rustic Tuscany to the urban New York. It is my attitude to do anything and to feel everything, the cozy winters, drenched rains, falling autumns and the blooming springs. I love painting era, prominently the Renaissance and Impressionism. Vincent Van Gough is my most favorite painter.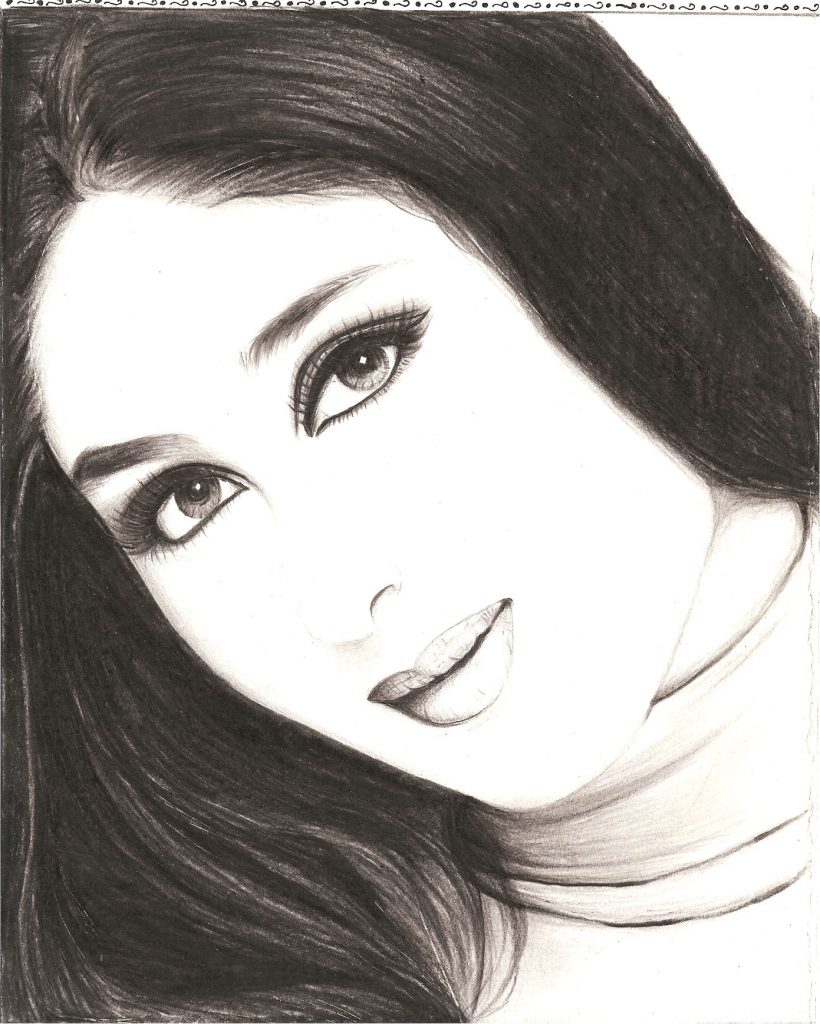 Kareena- Portrait of Kareena . Kareena in pencil.Pencil has become my medium of flawlessness.
Confidence, efforts and enjoyment of work is the greatest strength, which always brace us to unveil the aesthetic originality of designing and imagination.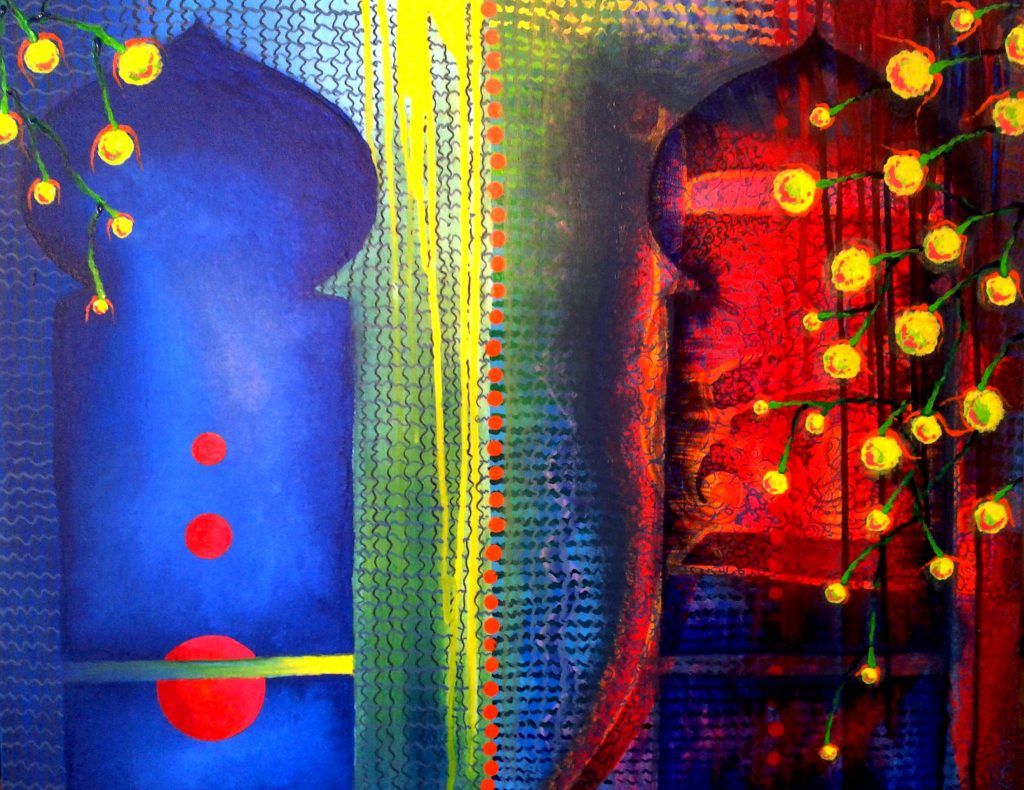 Arabian aura in contrast- Sunrise and sunset can be seen in the same painting at the same point.
I feel every creation of a Design student should be original and authentic.