In the 21st century, when designers continually battle with consumer requests, there is another battle which is going on! This battle is the battle between men and the ecosystem. Here, the role of designers become even more significant. There is a pressure on the designers to create eco-friendly designs so that nature can be preserved and protected. The scale of pollution in many parts of the world has reached an alarming level creating a threat to life.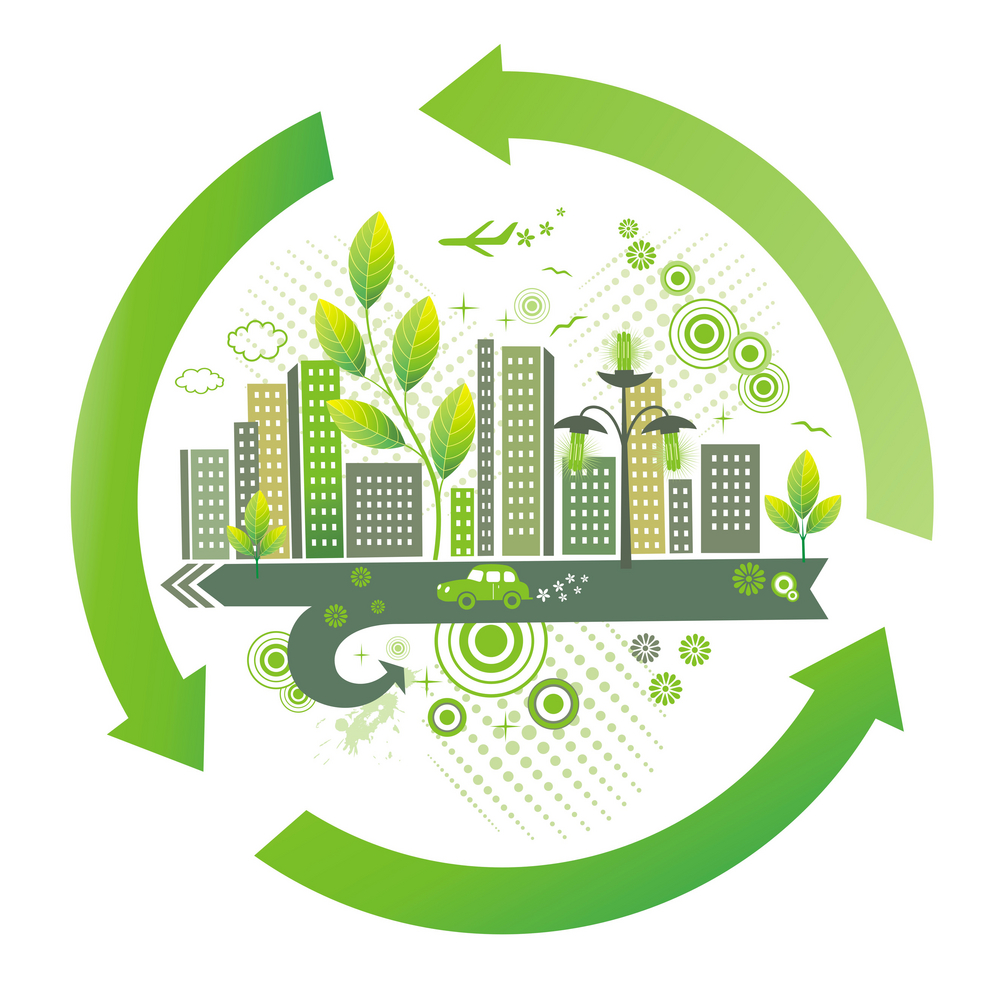 Sustainable design
The objective of sustainable design so far has simply been to improve the efficiency of the built environment. However, this approach doesn't tackle the problem of global warming. The basic dilemmas are the rising complexities of efficiency improvements, the hardships of implementing new technologies in societies which are built around old ones, and that the level of the use of resource is increasing and not stabilizing.
The chief objective of sustainable design is to reduce, or completely avoid, exhaustion of critical resources such as energy, water, and raw materials including coal, gases etc. The challenge is also to prevent environmental degradation caused by growth of infrastructure and create environments that are better in every aspect.
Sustainable design reduces negative environmental impacts through thoughtful designs. This concept can be applied across all fields of design such as designing buildings or products.
It is a myth that sustainable designs are ugly, expensive and take more time to create and operate. A sustainable design, regardless of the application, seeks to incorporate environmentally-preferable outcomes like minimizing impact on climate change by reducing greenhouse gas emissions or mitigating them through carbon neutralizing activities and minimizing impact on the local ecosystem and look for ways to incorporate biomimicry principles wherever possible.