Many of us have heard the term Graphic Design but doesn't really have an idea of what it's all about.
All of us have unseemly glared at attractive advertisements, illustrations, logos and images but did not really know where they came from or how were they designed.
Are you curious about what graphic design really is? 
Graphic Design is the procedure of generating visual and textual content to communicate information to a particular group. The term "graphic design" is very closely connected to visual design and information design. Though clarifications may be different, at the center of all details lie a design process.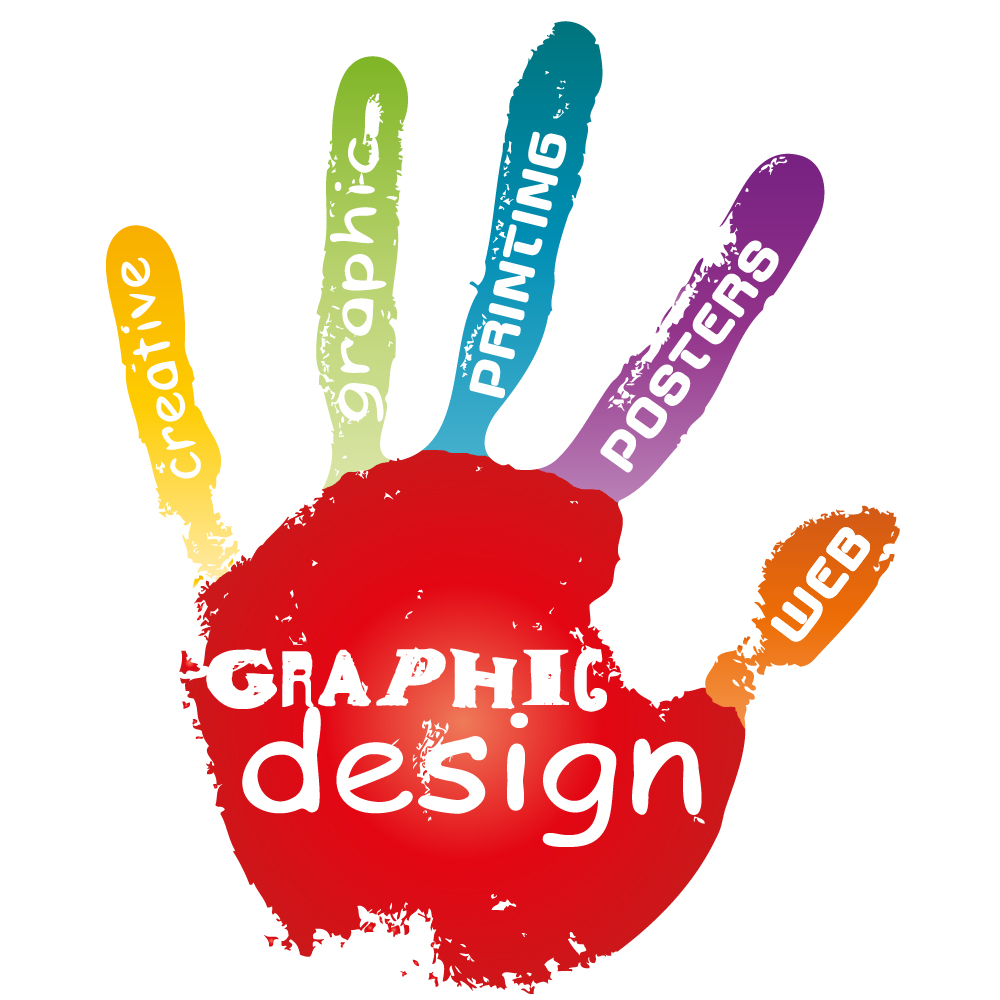 Graphic Design usually comprises of the application of typography, photography, and illustration, in combination with visual hierarchy and page layout techniques. Nowadays, it extends beyond traditional print media and includes web design, packaging, wayfinding and exhibition design. Photoshop, Illustrator, GIMP or GNU Image Manipulation Program, Inkscape, CorelDraw, Indesign, Serif Drawplus, Xara Xtreme, Corel PaintShop and Corel PhotoImpact are the main softwares which are used by Graphic designers.
Illustrations, logos, graphics, badges, posters, advertisements and themes etc. are created using Graphic Design.
Technical artistic skills and preferably qualification in visual art along with good skills in composition and visual analysis are needed for being a Graphic Designer.
A graphic designer makes graphics relay the information, so they become valuable. Graphic designers are creatives using their talents not only in art with an aesthetic satisfaction but also in communication and purposeful art. Furthermore, it gives a broader outlook and makes the process of sharing creative ideas more natural, attractive, informative and productive.