This is an interview of Nidhi Agarwal who is a student of Fashion Design at ARCH. She is a blogger who runs a blog website called Treasuremuse, where she helps brands, labels and business owners build thriving audience.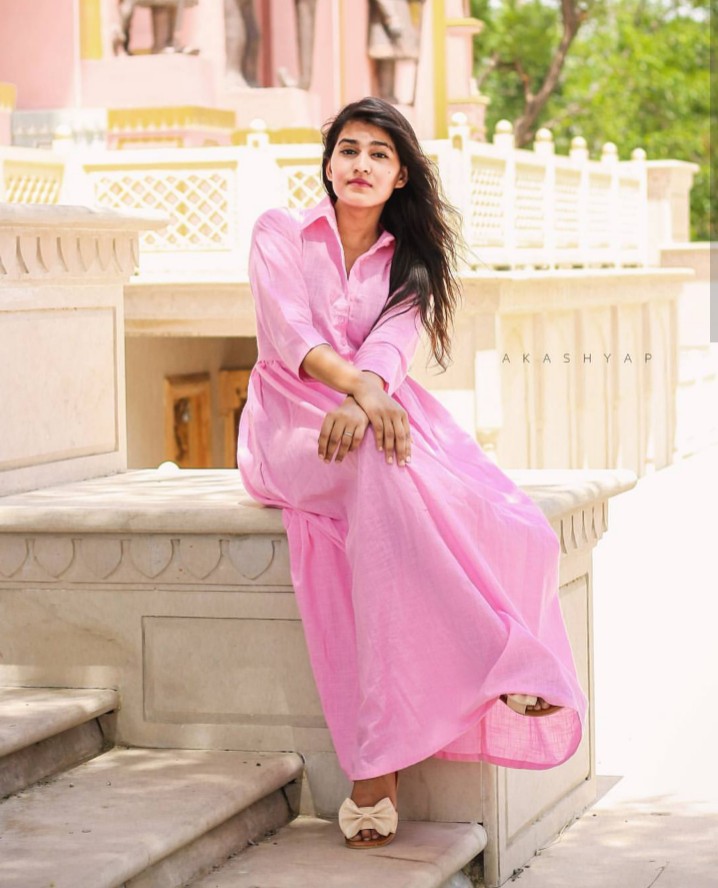 Question 1: Being a Fashion Design student you became a blogger. Who inspired you and what was your motivation?
Answer: Firstly, I was a Fashion and lifestyle blogger and then I took admission in the Fashion Designing course. My keen interest to share my thoughts among people made me a blogger. My inspiration has always been people who are confident, each and every common people who have ability to express their view is my inspiration.
Question 2: Who is a Fashion blogger and how are blogging and Fashion connected to each other?
Answer: Fashion blogger is a person who writes about Fashion on their blog. Blogging and Fashion are interrelated in the term 'Fashion Blogging', as I blog about Fashion so I go through the latest trend to tell people about it.
Question 3: How does blogging help a Fashion Design student and vice-versa?
Answer: Blogging helps a Fashion Design student in terms of exploring the world's fashion and making good contact with the brands.
Question 4: Share your experiences of Fashion blogging with us. How can others take up to this sector?
Answer: I have stared my blog 'Treasuremuse' in December 2015. It has been an amazing experience as I learnt a lot of things, I came across people from different fields who are doing superb work. My social circle has increased to a very good extent and it also gave me a medium to earn. It feels proud to say that I have started earning in the Age of 19. So the experience cannot be defined just in words, the feelings are attached.
Others can take this sector very well if they're interested in Fashion and have keen passion of writing.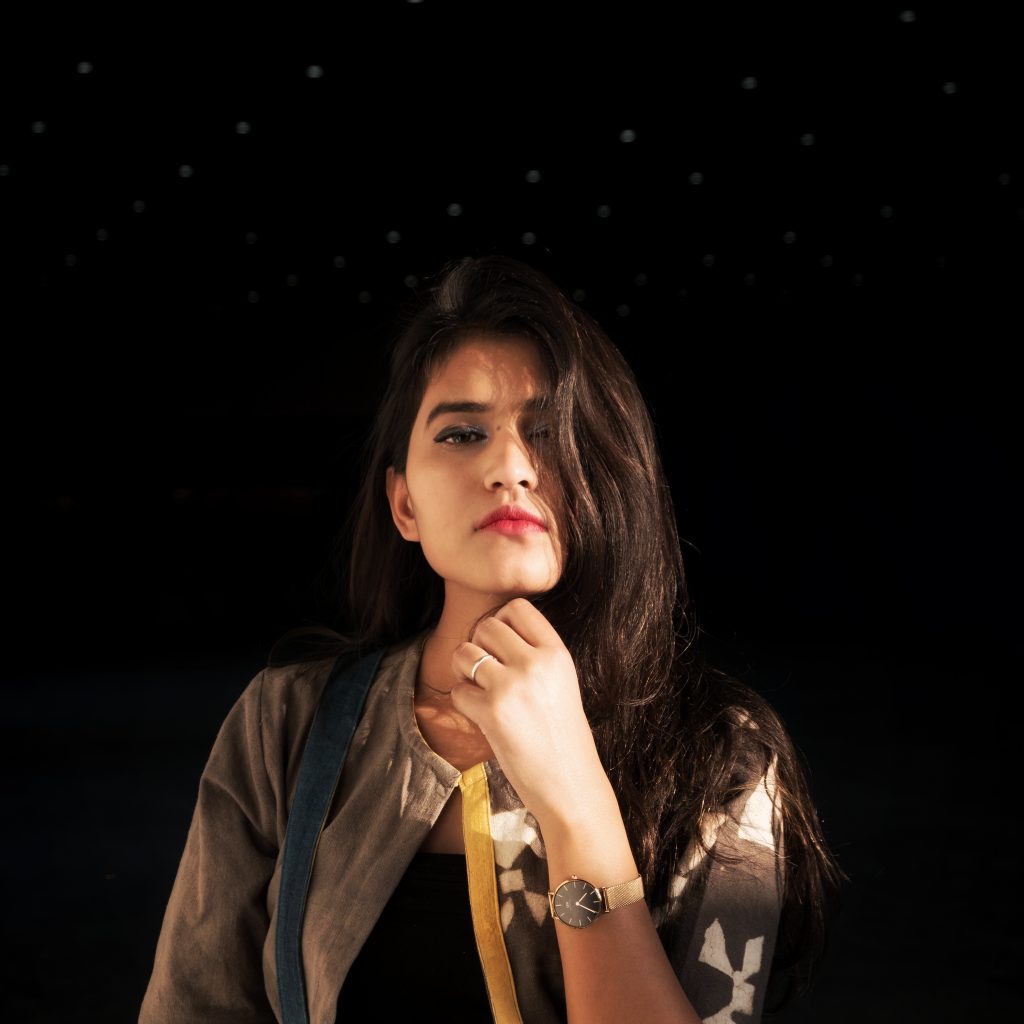 Question 5: Can you tell our readers about yourself and your blog?
Answer: Hello, I'm Nidhi agarwal, Fashion and lifestyle blogger. I started my blog 'Treasuremuse' in December 2015. I started this blog because I had a passion to write and share my views. I didn't realize that how fast it became my profession and gave me an earning. My blog is about Fashion, lifestyle with a small column of food and travel into it. My social media channels have recently crossed over 85K+ followers, I'm glad to say that my work has been featured in newspapers like DNA, Dainik Bhaskar, Rajasthan Patrika and I have worked with bloggers like Sherry Shroff.
Question 6:  How would you describe your blogging style?
Answer: My blog is all about comfort and simplicity. If you have gone through my work, my pictures are as natural as it can. Elegance and simplicity defines Treasuremuse.
Question 7:  What do you think is the best strategy that worked well for you to get more traffic to your blog?
Answer: Content. That's the best key to hit the target audience.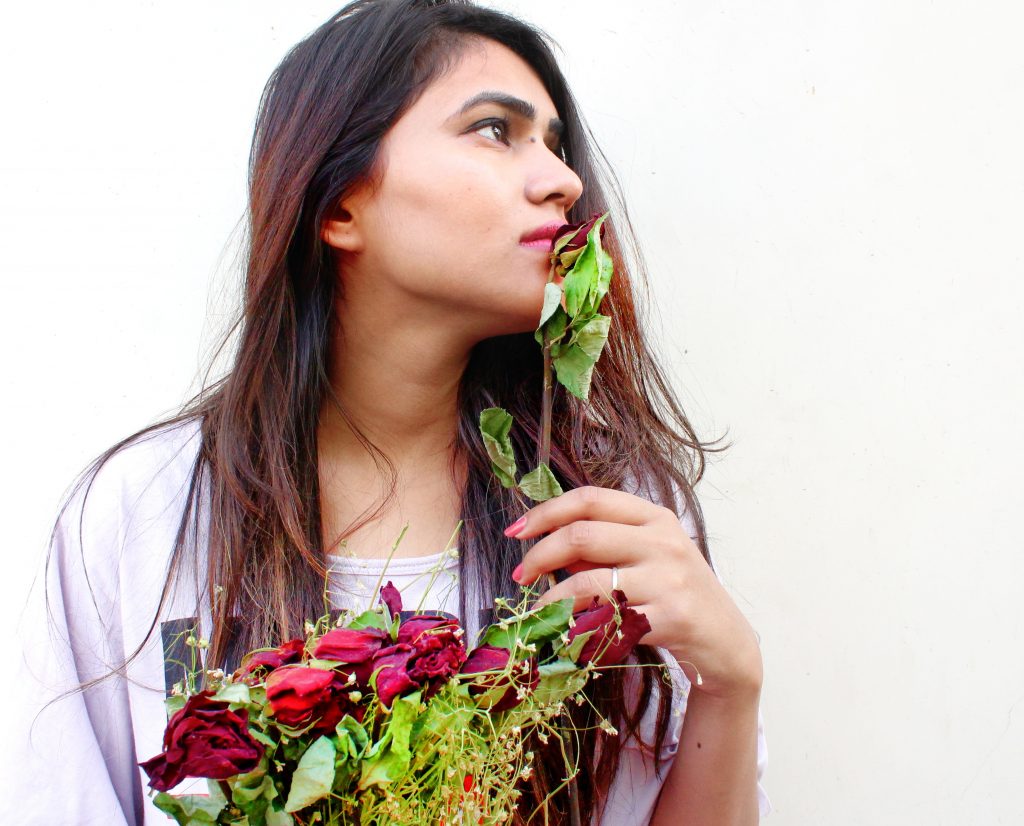 Thanks
Nidhi Agarwal
Fashion and lifestyle blogger
Www.treasuremuse.com