Abhishek Sharma is a student of Design Communication at ARCH. He has always been inspired by traditional Indian art and has been creating Digital Artworks inspired by Indian culture. Jamini Roy is the painter who inspired him most. Abhishek looked at the style of Jamini and tried making Digital Artworks of that sort after adding 'personal touch' at his end.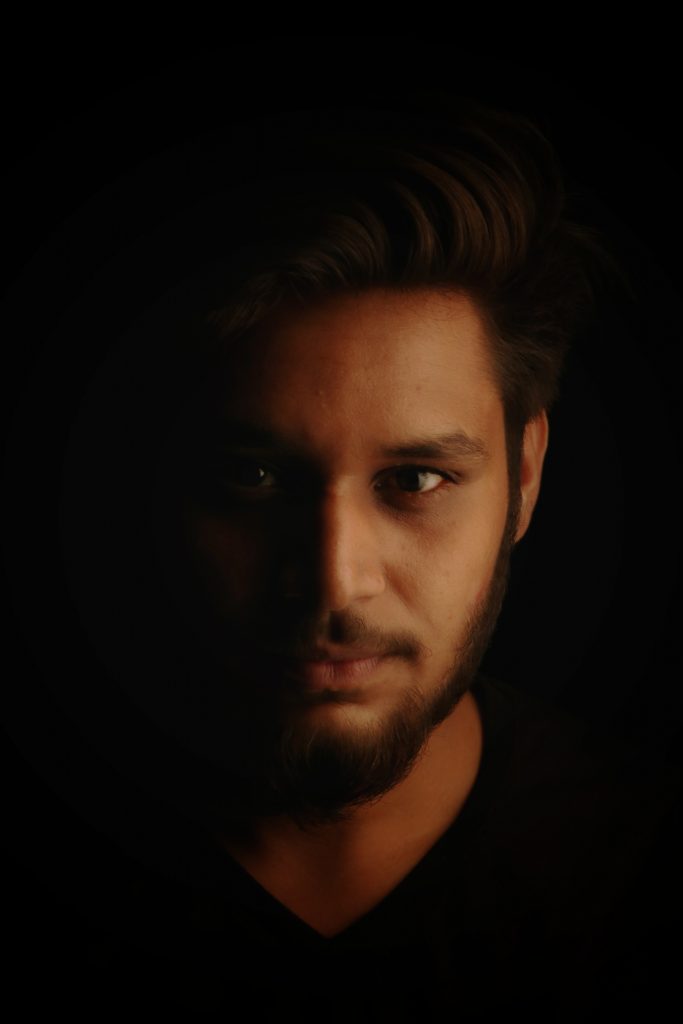 Abhishek Sharma
He also uses fine tip pen and make portraits using stilling art technique. I loved making portraits but when he learnt using softwares, the he started making digital portraits. Digital Artwork is very popular these days. Adding motion to digital vector images is called motion graphics, this is another area which inspired him.
He used Adobe Illustrator software to create vector images. Generally, it takes him an entire day to create one digital image. He always creates an Indian touch in all his designs and make designs in a way that they would be able to communicate stories.
He designed his own logo, 3 lines on his logo symbolizes tilak. Owl's silhouette has been used because Abhishek's qualities are hard work, observation, mystery and dedication. Own has a binocular view depicting observation and mysteriousness.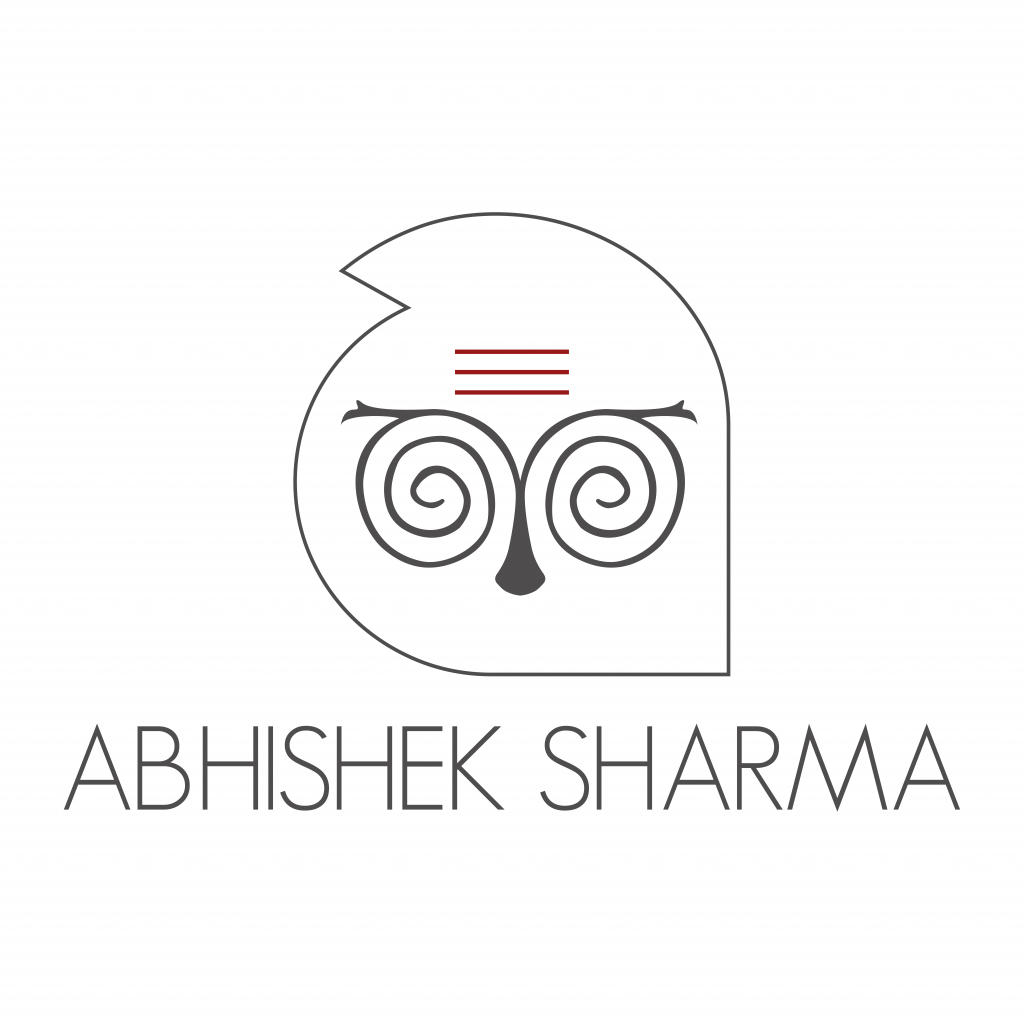 Abhishek Sharma Created his own Logo
Abhishek started making the Peace Design by drawing 3 eyes of Lord Shiv. After that, he turned it into a shivlinga and modernized it. He then added shades and textures and created it.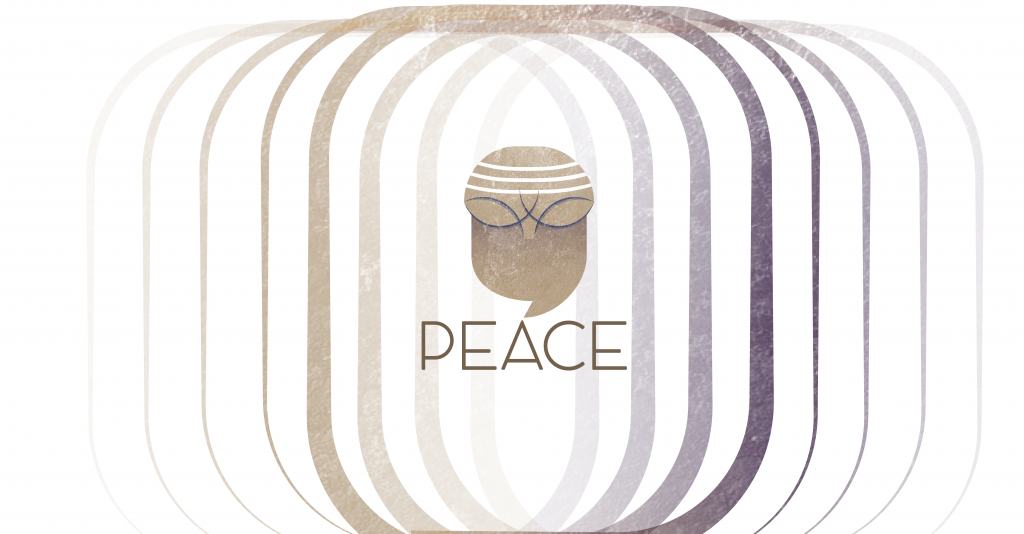 Peace Design