This article is written by Pranjal Joshi based on his conservation with Ayushi Sharma
"A picture tells a thousand stories."
Fashion illustration is the art of communicating Fashion ideas in a visual form that can be in a visual form which got started by an illustration, drawing, and painting. Fashion Illustration is used by Fashion Designers to brainstorm their ideas on paper on the computer.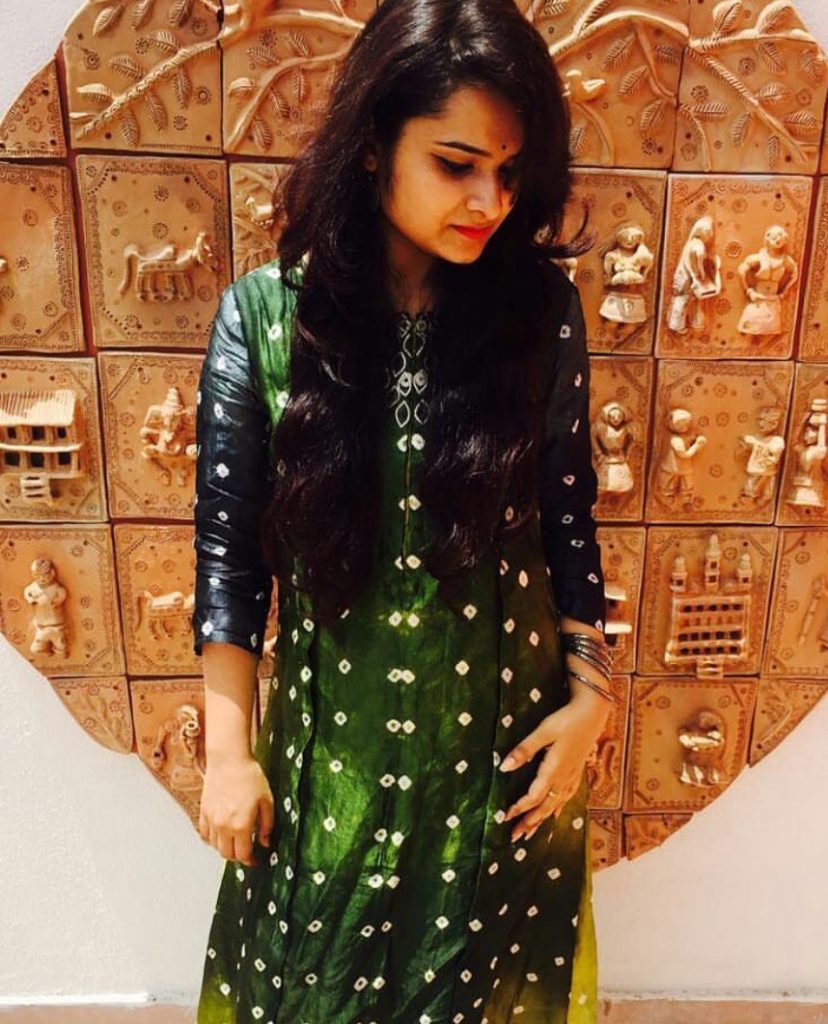 Ayushi Sharma
It is a good way of showing an item of clothing by a designer or illustrators. It helps bringing the more interesting look and lay more emphasis on the dress. Illustrations have played an important role since the evolution of fashion designing as it sharpens the imagination. It's a form of art by which fashion is usually illustrated or explained.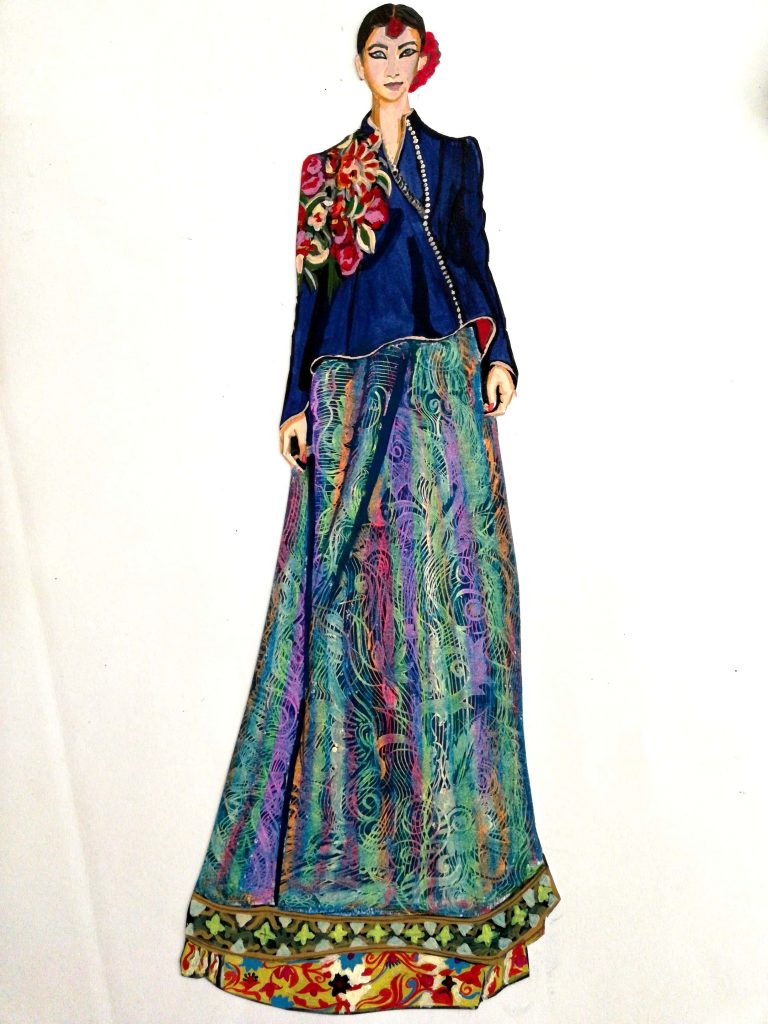 Ayushi Sharma is a student of Garment Production and Export Management course at ARCH. She loves Fashion illustrations. Ayushi feels that Fashion illustration is a very important subject for a Fashion Design student. She takes us into the world of illustrations and tells us what illustrations mean to her. Fashion ideas originate with illustrations, just by looking at an illustration a Designer can make out the sort of fabric which will be used for making a dress. A Fashion Designer can easily put forward ideas and make them presentable using illustrations.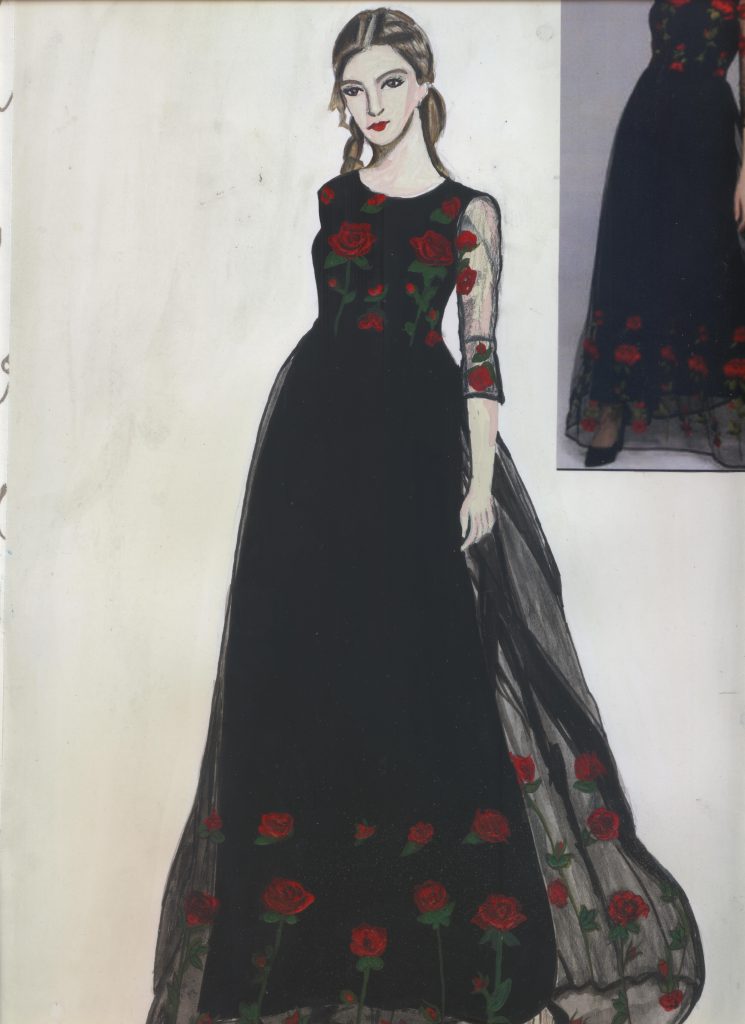 Rendering is another process which is a part of Fashion Illustration, it means 'shading', it is used to show the light or dark tone of figure or fabric.
Ayushi started learning Fashion Illustration by sketching, she then moved onto Fabric Rendering, then developing silhouette and then she developed her own styles of illustrations in different mediums. Her favorite medium is ink and water color, since the flow of water colors and ink is very smooth.
She has also made accessories using watercolor and ink. Accessories for a Fashion Designer includes the scarf, belt, specs, watch etc. Illustration helps in putting one's own finish onto the story which gives a different sense of satisfaction to the person who looks at it.